Democrats plan therapeutic special meeting with "extra wine"
Posted by Admin on Nov 11, 2016 | 0 comments
They need each other at this dark time.
The Democrats of South Dade Club will have a special meeting next week to talk about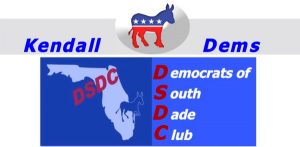 what happened Tuesday and, from what it looks like on the email invite, hug it out.
"There will be a special format for the November meeting," it says.
"We will start social time a little earlier and go a little longer. We need to talk."
The club had cancelled a "wrap party" for Thursday after "the board felt there was no longer an apetite among the members to have a party."
They just didn't want it to turn into a pity party.
On Tuesday, they won't be just mourning the presidential loss to Donald Trump but the defeat of Democrat South Dade Sen. Dwight Bullard, who was beaten by Republican State Rep. Frank Artiles on Tuesday.
The business part of the meeting will be shortened to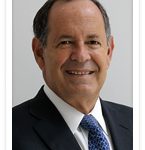 25 minutes and the speaker, lobbyist and former State Rep. Mike Abrams, will start a little later at 8:10 p.m. "So we can all take a breath and have time to decompress amongst ourselves," the email says.
"Extra food and extra wine will be provided during social time," it ends. Key words: Extra wine. It's in red type.
The meeting begins at 6:45 p.m. "to talk this through," at the Unitarian Universalist Congregation of Miami, 7701 S.W. 76th Ave. 
Bet you the turnout is bigger than usual.